The Christian education program for teenagers consists of two programs.  Rite 13 is for those in grades 6, 7, and 8.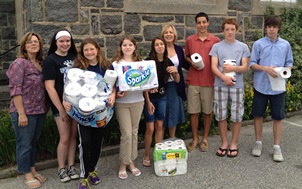 This program helps young people make decisions that validate their faith in Christ as they take their first steps towards independence.  Youngsters participate in a variety of activities that build community and strengthen faith.  In addition, these youngsters participate in community service.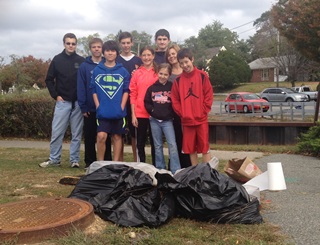 The Journey to Adulthood Program is for those in high school.  This program focuses on what it means to be a Christian adult.  In group discussions, these teens learn to trust one another and to apply the life lessons from the Bible to the commitments and conflicts of adult life.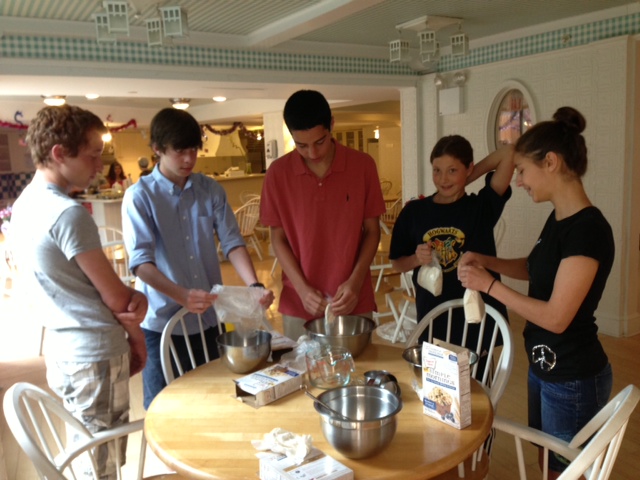 J2A includes a series of Confirmation classes that prepare students for Confirmation.  Both the Rector and the J2A teachers are actively involved in this Confirmation process.