The St. Stephen's Sunday school offers classes during the service for children from nursery school through 5th grade.
Click here to view the Sunday School Registration Form.
Each age group is taught in a separate program geared towards appropriate activities and topics. Teachers – applying years of experience – create a fun, lively environment for children to learn about Jesus and the Bible.
The classes build faith and teach Bible stories through music, drama, and craft activities.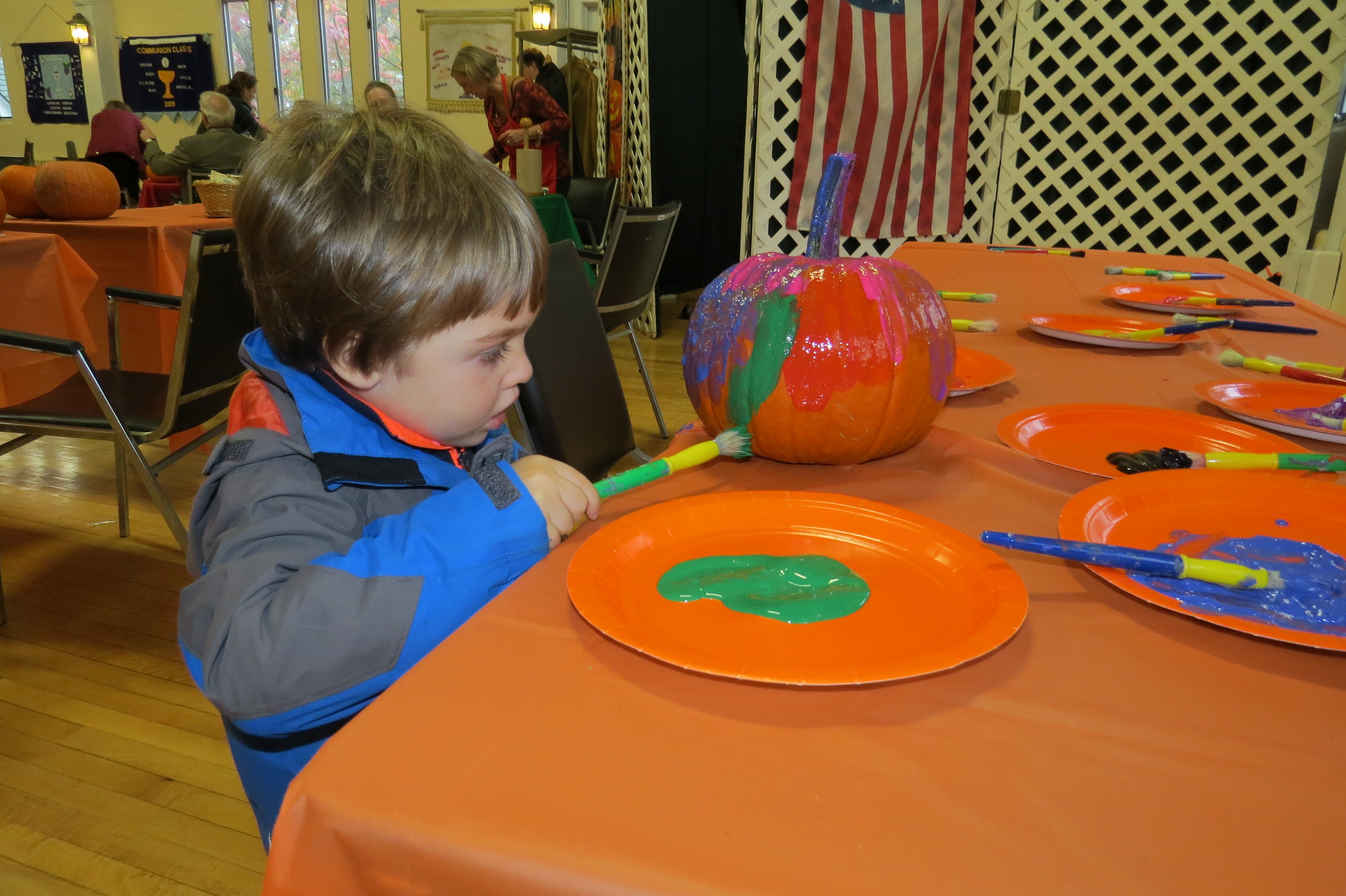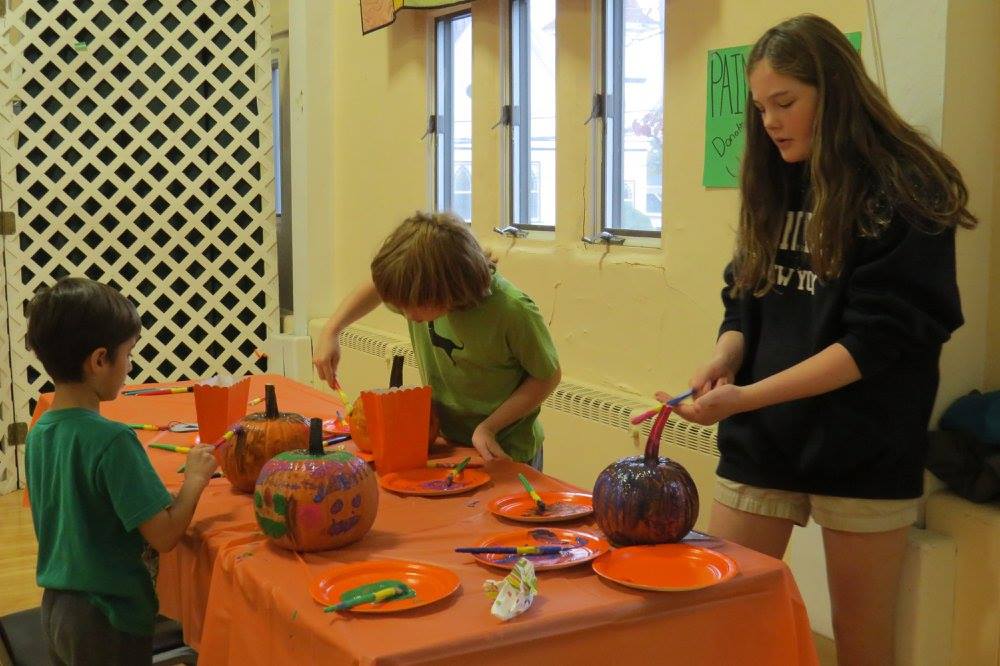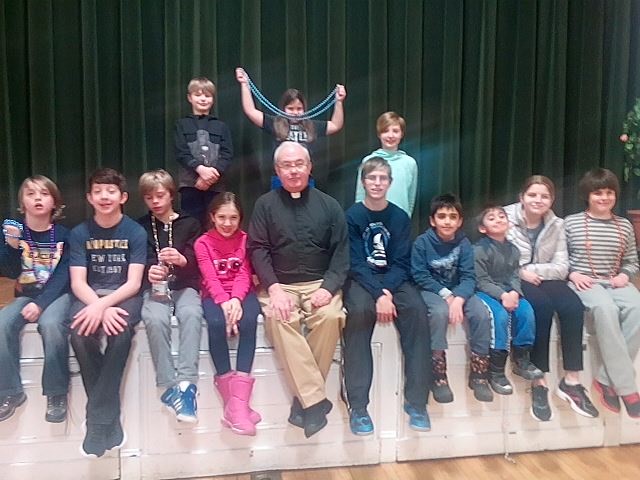 Once a month, all Sunday school classes join the worship service to sing songs, perform plays, serve as liturgical readers, and join the church in communal prayer.