Youth and Children's Ministries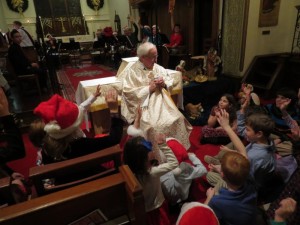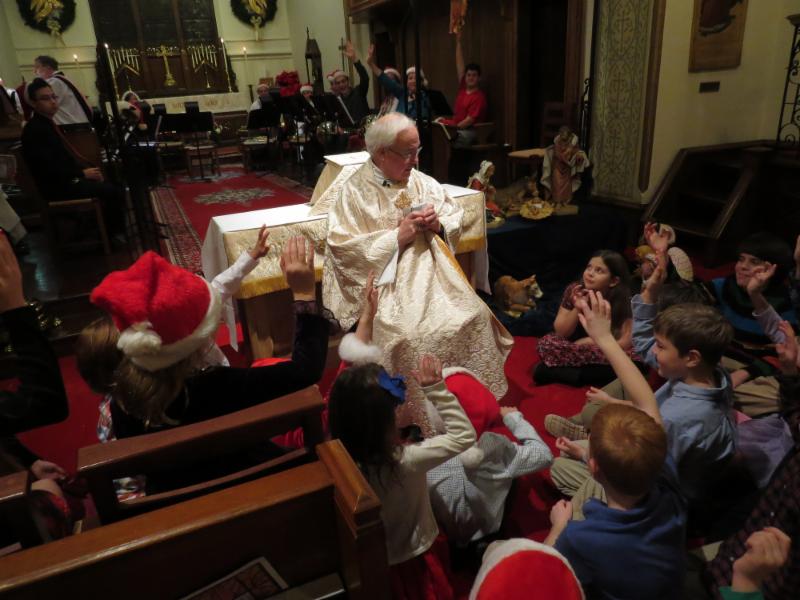 We have a full range of activities for young people: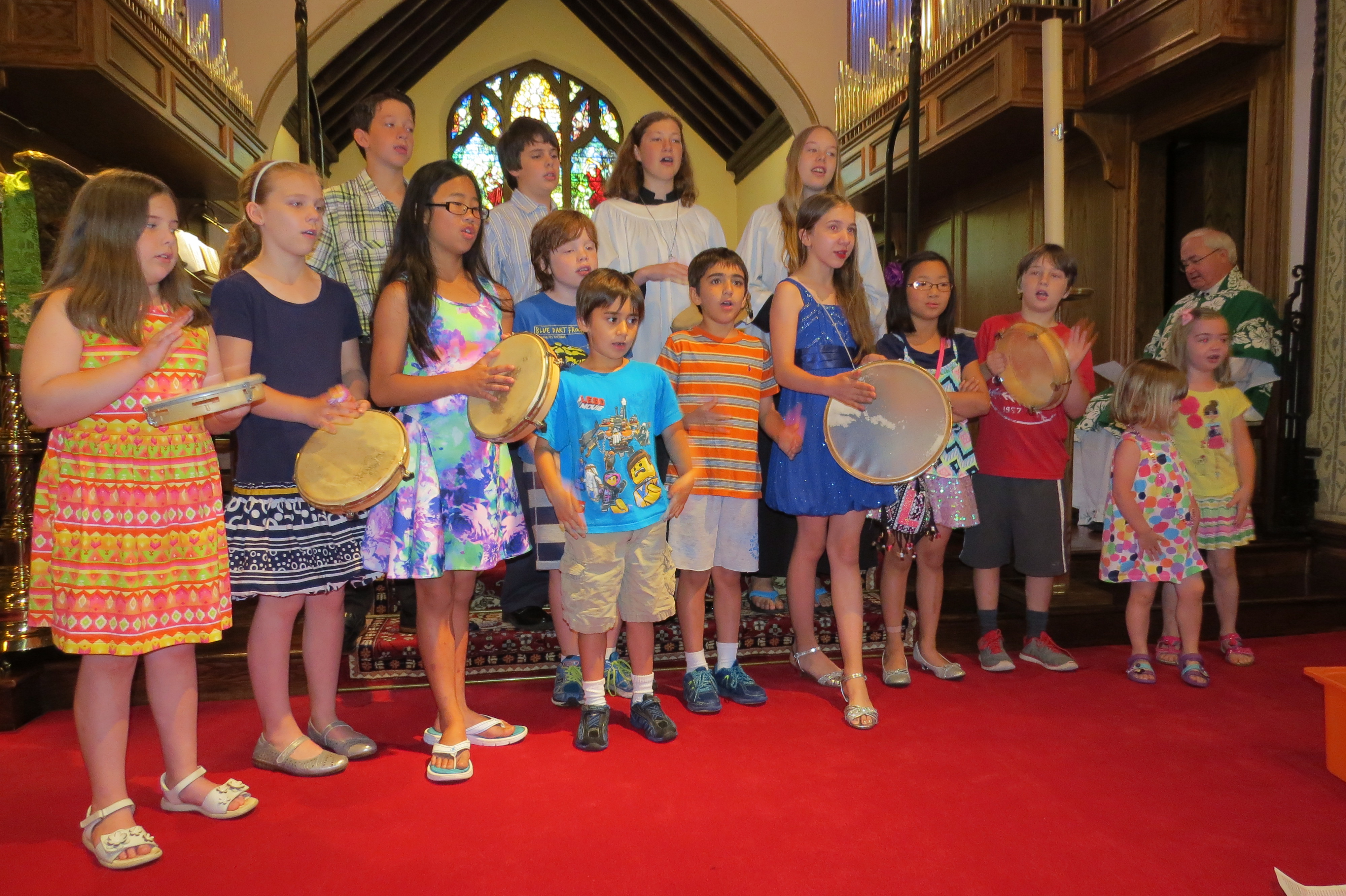 Sunday School:
Sunday school for grades K-5 in our fully equipped classroom wing and parish hall.
Youth Group: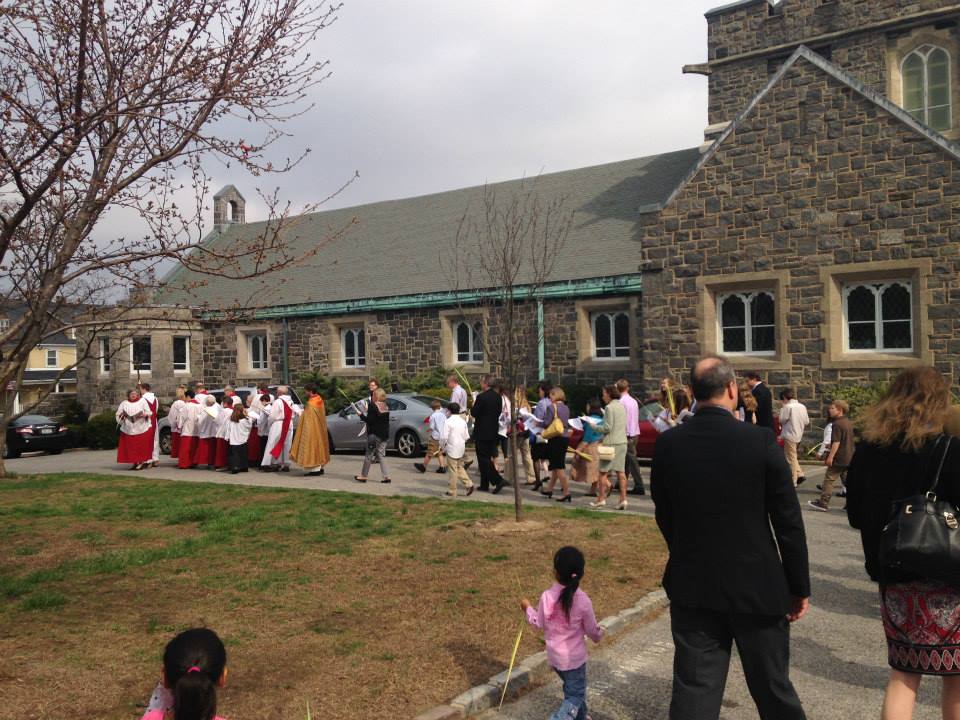 Toddler Playgroup:
Playgroup Wednesdays 9:30-11:30  with healthy snack in our fully equipped nursery. Other art and music classes run occasionally throughout the year.
Our youth take an active role in the life of our church:
Thanksgiving Food Drive