Confirmation was held at St. Stephen's on November 23rd
The next confirmation class will be scheduled at a later time.  Watch this space for more information.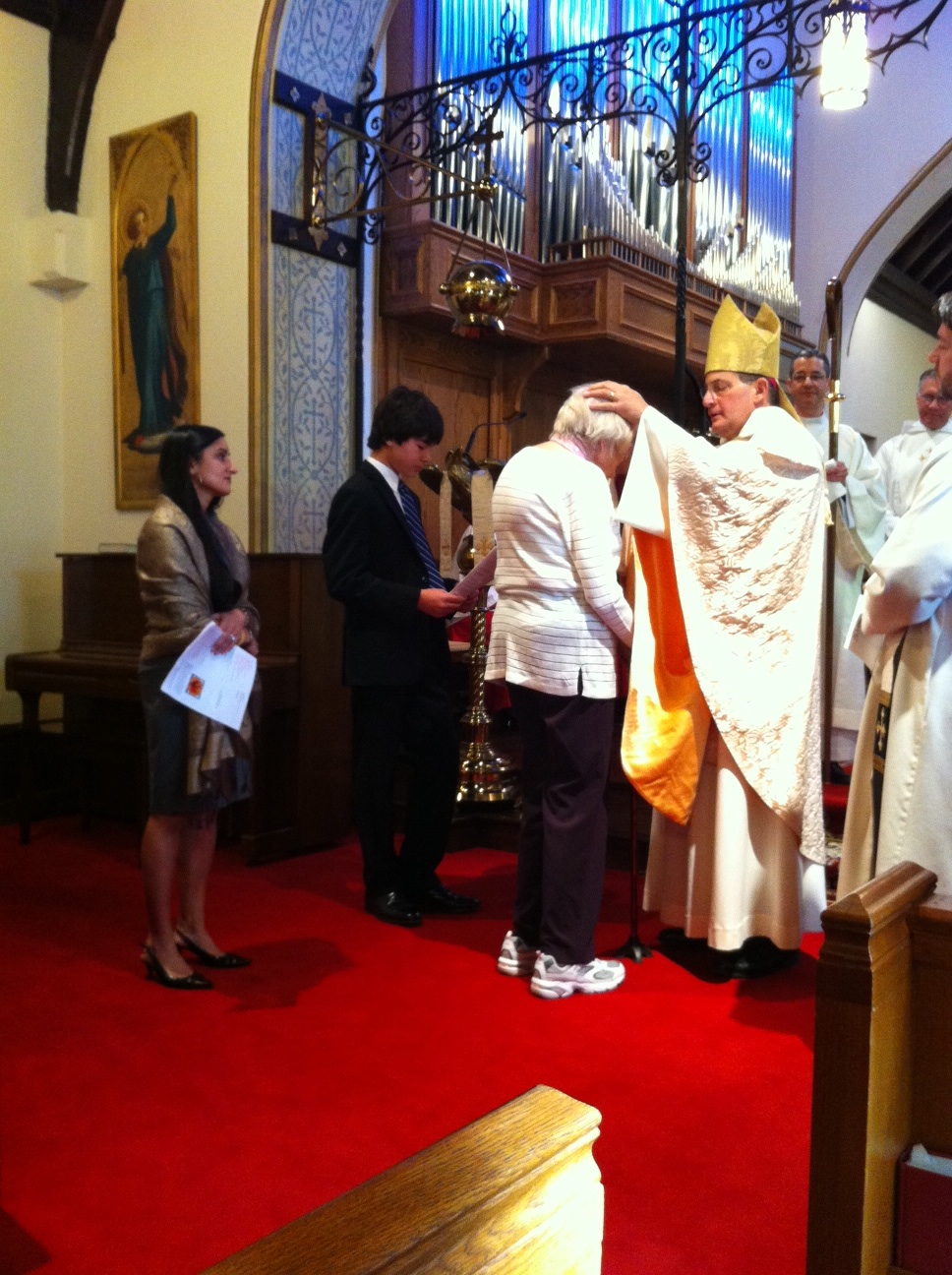 Confirmation in the Episcopal church is an opportunity for our young members to make their own declaration of faith.  They confirm for themselves the promises made on their behave when they were baptized in childhood.
It also forms a rite of passage – the faith they have been brought up in becomes their own, and they will look on the confirmation classes and the day of their confirmation for the rest of their lives.
The Rt. Rev. Lawrence C. Provenzano, Bishop of Long Island, confirmed five young people and two adults on November 23, 2014.