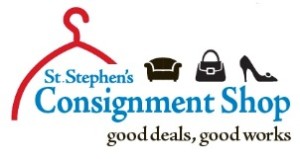 St. Stephen's Consignment Shop has been helping people dress well, save money, repurpose their unwanted goods, and help others in their community for 40 years!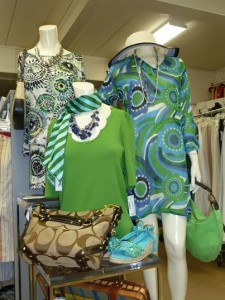 Located off the St. Stephen's Church courtyard opposite the Port Washington Public Library on Main Street, the shop offers quality new and pre-owned brand name clothing, shoes, jewelry and accessories, as well as home furnishings and housewares.  Consignors receive 50% of their item's selling price, and proceeds from the shop serve to fund the ministries of St. Stephen's Church in the community.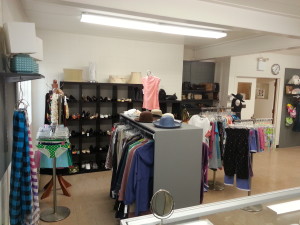 Shop hours are Tuesdays and Thursdays from 10 AM to 4 PM and Saturdays from 10 AM to 4 PM, from September through June.  We are closed for U.S. national holidays and Port Washington emergency school closings.
We accept consignments by appointment only.  If you are interested, please do stop by and check us out.  You may also reach the Shop office at 516.944.8829, or by email at gro.w1519544895psneh1519544895petst1519544895s@poh1519544895s1519544895 to inquire about an appointment.