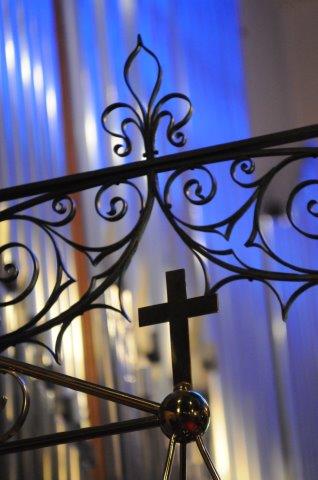 Prayer is a the heart of Worship, the heart of Spiritual Growth and the heart of Mission.
Our Thursday morning Prayer and Bible study group meets to study the Bible, to wrestle with how our faith fits into our daily lives and to pray for one another.
We have studied autobiographies, spiritual books and the Bible.  We are a group from a number of different churches united by our desire to grow in faith together.
Thursday mornings at 10am in the Rector's office.