In 2012, the Baby Supply Exchange program program was started and it aimed at providing baby clothes, supplies and nursery furniture (cribs, bassinets, changing tables, strollers, etc.) to families in need in the Port Washington community.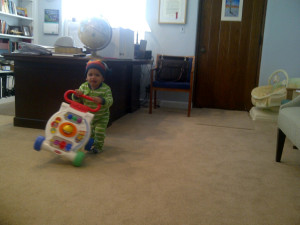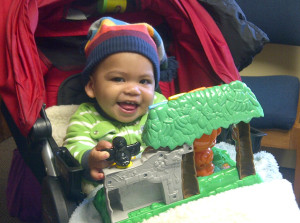 Meet Adriano, one of the many babies helped through the scheme.
This is a free service open to all, and we are committed to outreach and supporting our neighbors.
We gladly receive any clean and serviceable items, which are sorted and distributed to those in need and which can be returned after use to the benefit others.  We do not charge for this service.
The Baby Supply Exchange is maintained by the generous donations of the community and we collaborate with the Catholic and Lutheran churches in our town, working together on food and paper pantries and other programs for the benefit of all and to ensure we are meeting the local need.
If you would like to receive items or more  information, have items to donate or would like to know how you can get involved please contact Leslie Bradshaw via the Church office at 516-767-0363.