Welcome!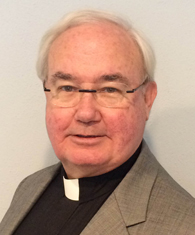 There are many opportunities to get involved, worship God and serve our community together. Come and grow in your faith with us!

Sunday Worship 8am and 10am.
Upcoming Events
February & March: Sunday School will be knitting and collecting CAPS FOR KIDS for Cohen's Children's Hospital. Please donate a cap for kids ages 1-17.
Sunday, February 11th
9am: Adult Bible Study in Fr. Gary's office
10am: Sunday School
Tuesday, February 13th
6pm-7:30pm
Parish Hall
Shrove Tuesday Pancake Dinner
Wednesday, February 14th
12 Noon & 7:30 pm: Ash Wednesday Services
12:45pm: Wardens' Meeting in Fr. Gary's office
Thursday, February 15th
5:30pm-8:30pm
Laundry Love at the Port Washington Super Laundromat(4 Manorhaven Blvd).  Laundry Love takes place every third Thursday of each month. If you have questions or would like to volunteer, contact Donna Blankman at *protected email* or (516) 570-2033.
Thursday, February 15th
7:30pm
Choir Rehearsal in the church
Sunday, February 18th
9am: Adult Bible Study in Fr. Gary's office
10am: Sunday School
Monday, February 19th
Parish Office Closed-Presidents' Day
Tuesday, February 20th
8pm
Vestry Meeting in St. Cecilia Room
Wednesday, February 21st
Noon Healing Service
6pm-8pm: Lenten Soup & Study in St. Cecilia Room
Thursday, February 22nd
7:30pm
Choir Rehearsal in the church
Sunday, February 25th
9am: Adult Bible Study in Fr. Gary's office
10am: Sunday School
Wednesday, February 28th
Bernadette will be out of the office
Noon Healing Service
6pm-8pm:  Lenten Soup & Study in St. Cecilia Room
Events
Recent Sermons
You can listen to the sermons by clicking to the right
Father Gary's Blog Posts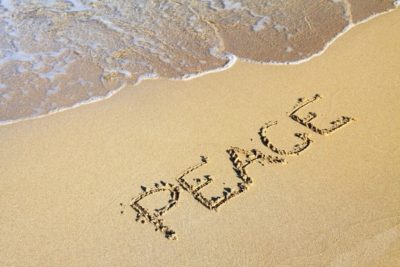 Is it safe to trust? To be more specific, is it safe to trust the power of the Spirit as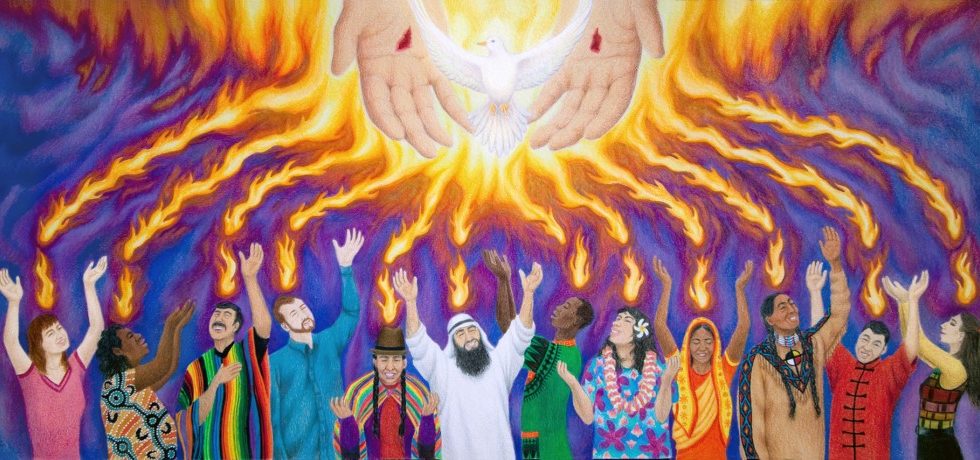 I heard a story the other day, an amusing story, about a boy who was wandering around the narthex of
There are a lot of people who do not know how to live without excitement, without stimulation. Whether it comes
View all blog posts